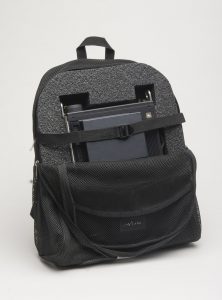 SVC offers the following products that enhance the use of our line of spectroradiometers in field operations.
The instrument Backpack makes single-person field data acquisition a breeze! Custom-made backpack inserts hold the instrument securely to the operator's back while allowing for cooling airflow to the instrument's heat sink.
By using a fiber and the SVC LC-RP Pro, the operator can quickly and easily acquire stand-alone spectral data from multiple targets across a wide area.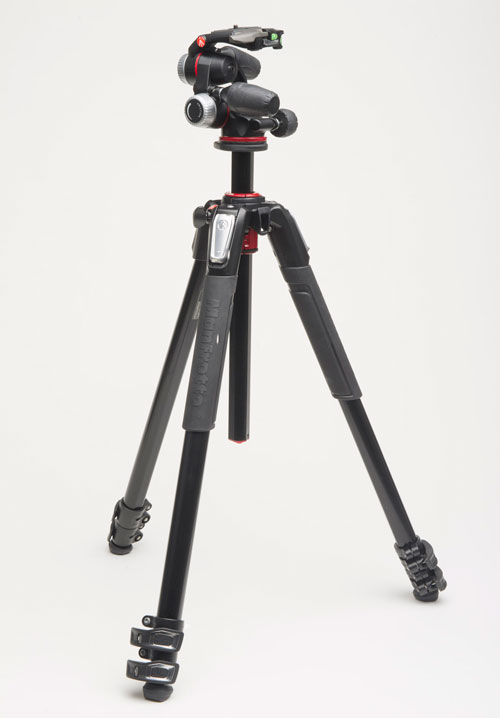 SVC is proud to offer the Manfrotto™ line of tripods and accessories with our instruments.
For use under extreme conditions, the Cooling Module provides additional airflow across an instrument's heat sink / base plate. The Cooling Module is fastened to the instrument's base plate by 4 captured thumb screws, and powered via a DC jack located on the base plate.
The Cooling Module is compatible with the following models:
XHR-1024i
HR-1024i
HR-768i
HR-768si
HR-640i