SVC instruments can be used in many different applications.  From Remote Sensing to agriculture & forestry to mining, SVC's quality, precision, and ease of use will make any job better.
Drill Core Analysis
Mineral Identification
Mineral Mapping
Bio-geophysical Mineral Exploration
Agriculture
Stress Analysis
General Plant Health Assessment
Early Insect Infestation Detection
Nutrient Deficiency Detection
Irrigation Sufficiency
Weed Detection
Soils Assessment
Crop Yield Assessment
Forest Health Assessment
Early Insect Infestation Detection
Soil Analysis, Intensity, Size
Terrain Assessment
Integrated Custom Applications
Quality Control
Process Control
Reconnaissance
Surveillance
Law Enforcement
Integrated Custom Solutions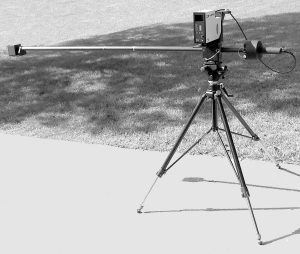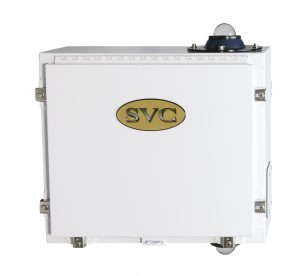 Autonomous measurements can be acquired of both upwelling and downwelling energy via the dual sphere, snow albedometer designed and manufactured for use in the Antarctic.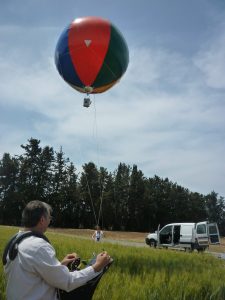 Land use, forestry and agricultural applications often require averaging larger sample areas in order to align with satellite data.  Elevating the instrument via UAV or balloon provides this perspective.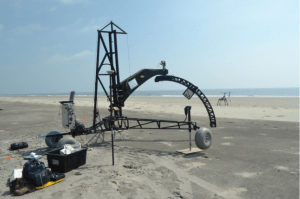 Naval Research Lab (NRL) Goniometer
SVC provided the revolutionary goniometer system and spectroradiometer under contract to the Naval Research Laboratory. The system nicknamed the "GOPHER" has been used for many research projects in United States and Australia.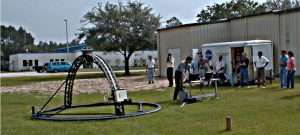 NASA Goniometer
Based on the original FIGOS goniometer, NASA Stennis purchased one of the early GER 3700 instruments for inclusion into their portable goniometer system. NASA AMES Research assisted in the integration of the instrument and goniometer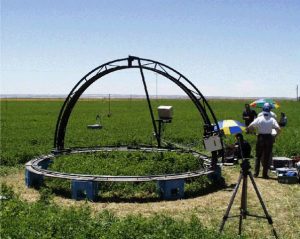 FIGOS Goniometer
One of the earliest field transportable goniometers was designed by scientists at the University of Zurich Remote Sensing Laboratory and incorporated the GER 3700 spectroradiometer. Members of the SVC team worked in support of this early goniometer system integration.
maximize your time in the field
Download Our Free Field Spectroscopy Guide